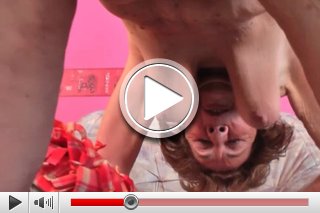 Horny Grandmother with elderly skin and sagging tits likes to gets pampered by a young guy willingly...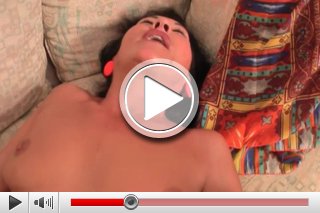 It's no secret! The black-haired GILF has XXX with lecherous loverboys...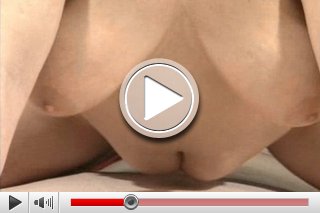 the horny grandma gets it hard onto the onto the couch…Granny GO!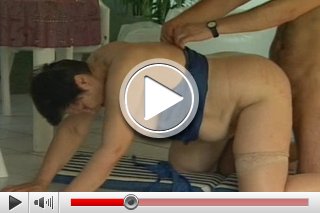 The young lover appreciates the advantages of an elderly lady : Her deceased husband enables all comforts of life and he takes everything shamelessly…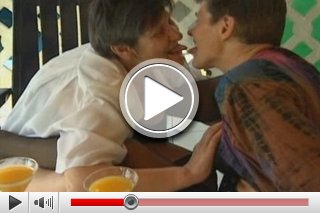 Two elderly ladies are teasing and fondling each other while two horny guys appeared! The XXX-Party begins...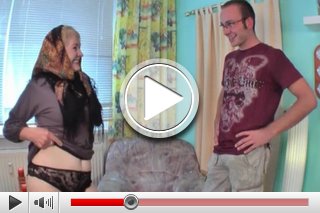 The young loverboy has seduced a blonde! Probably are her hairs dyed 'cause at her age they are normally grey till white! Mmmh...