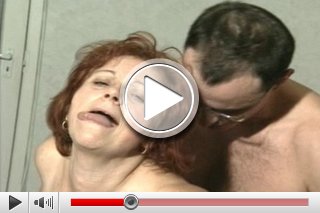 The wrinkled lady gets almost mad while her lover gives everything hard from behind...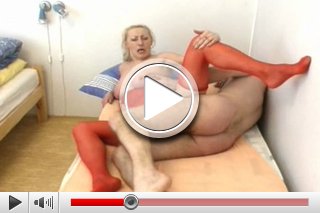 Grandma wears her hot hold-up stockings and teases the young guy…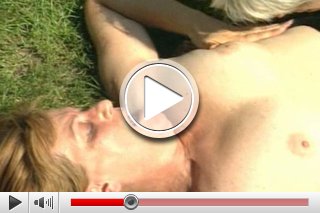 Horny ladies in the garden are discovering their horniness mutually...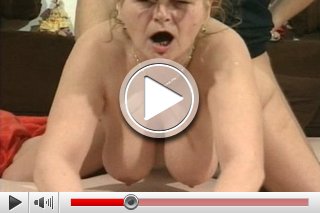 The sexual preferences of the elderly lady are doggystyle and XXX-Style. Isn't that horny?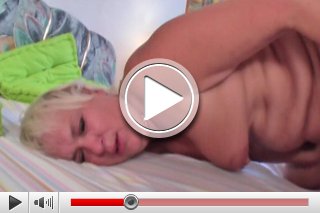 A pudgy grandmother was picked up at the weekly market by a horny young loverboy! Apparently she had no XXX a long time...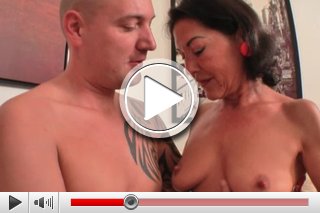 Carmen looks very good for her age! Cause of that is she has XXX constantly - and other horny things, too...