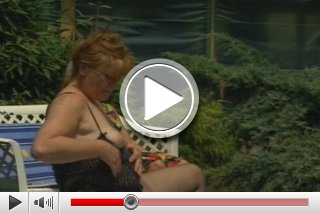 Grandmother gets into horny mood! Just lay down and pamper herself in the sun ...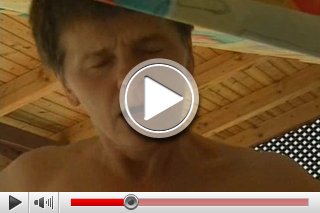 The horny Lady gets to the max while having XXX with her young lover in the The horny Lady culminates in sexual arousal while wild XXX in the swing hammock with her young lover...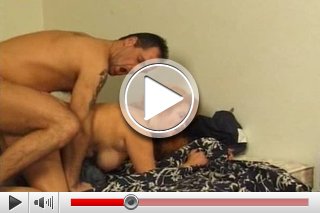 Doggystyle is grandma's favourite! Hard and slow into the....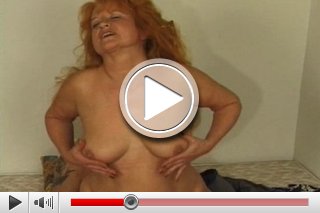 Red-haired GILF is looking for fun! It is a long time ago since she had a XXX contact...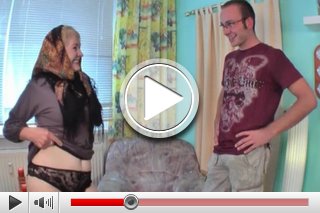 The young loverboy has seduced a blonde! Probably are her hairs dyed 'cause at her age they are normally grey till white! Mmmh...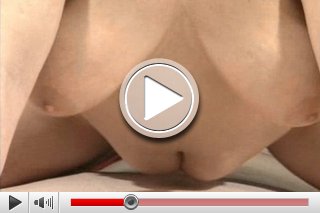 the horny grandma gets it hard onto the onto the couch…Granny GO!