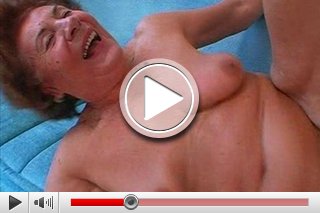 Today is the day! Grandma Vera likes to get pampered by her horny loverboy. XXX is no tabu for her...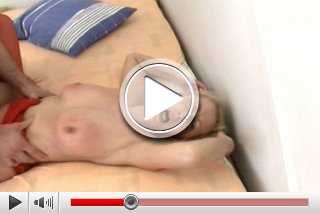 An hot GILF!!! Hot body dressed into red lingerie makes the guy really horny and lecherous...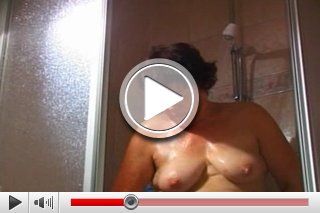 A wrinkled body and a skin like leather! Horny Grandma takes a hot shower to prepare herself...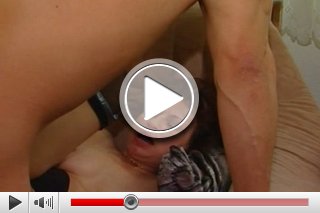 Hot black lingerie and a filthy Grandmother!She loves to get pressed hard into the corner of couch...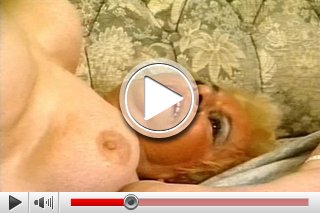 Many different XXX- positions! If you look into her eyes you might comprehend her satisfaction....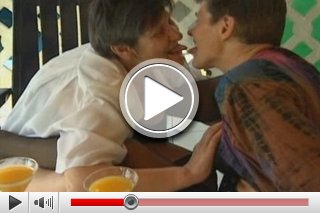 Two elderly ladies are teasing and fondling each other while two horny guys appeared! The XXX-Party begins...