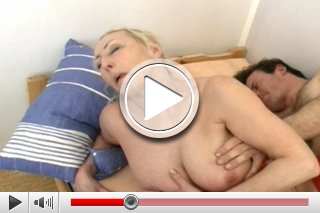 The horny grandmother is still sportive! You don't think so? You'll see....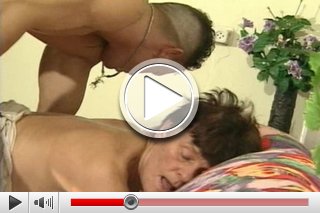 The young guy has to give everything! The grandma is not satiesfied-so he has to switch into a higher gear...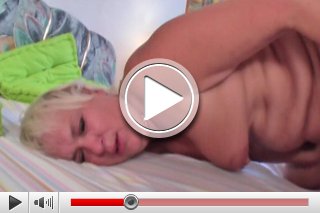 A pudgy grandmother was picked up at the weekly market by a horny young loverboy! Apparently she had no XXX a long time...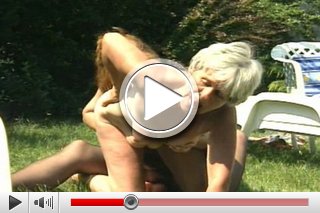 Horny grandma´s are really hot lesbians! They can't let their finger from each other...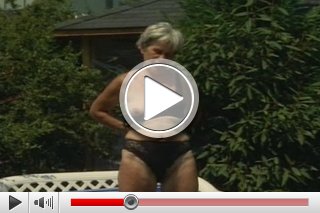 Old, wizened and a slight facial hair but she still can not get enough! She wants to be stroked and spoiled...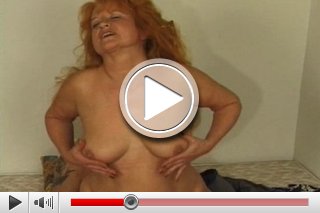 Red-haired GILF is looking for fun! It is a long time ago since she had a XXX contact...