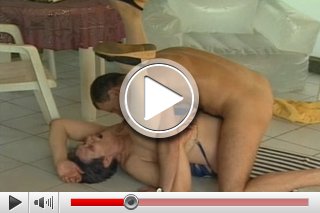 Chubby Grandma dresses her sexy dessous inlusive hold-ups on and makes a hard fuc... at the pool...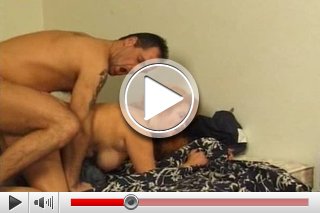 Doggystyle is grandma's favourite! Hard and slow into the....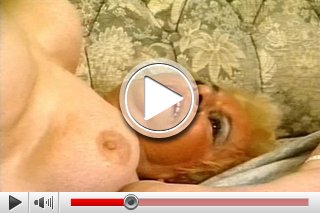 Many different XXX- positions! If you look into her eyes you might comprehend her satisfaction....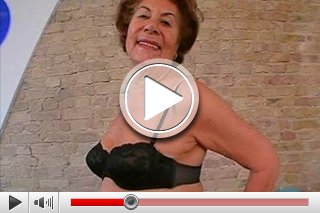 Grandmother Vera is confesses! She is elderly GILF - but constantly horny at all kind of XXX...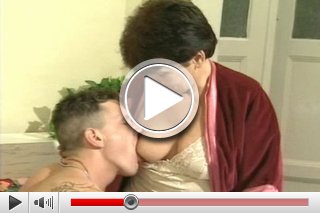 e elderly lady has a nice time while sexual activities! She rides like a wilde mare in galopp...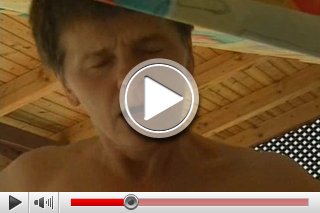 The horny Lady gets to the max while having XXX with her young lover in the The horny Lady culminates in sexual arousal while wild XXX in the swing hammock with her young lover...