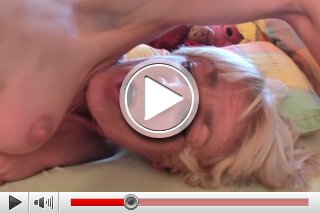 Wrinkeld Rita rides like a wild mare. At this age she doesn't have XXX often and she's enjoys it really...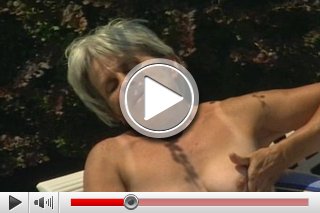 Granny with grey hairs always becomes horny if the temperature rises outside! She undresses and makes love with herself onto a bank in garden...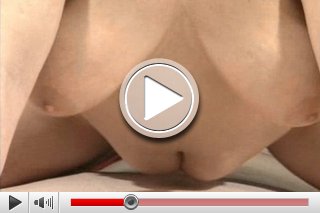 the horny grandma gets it hard onto the onto the couch…Granny GO!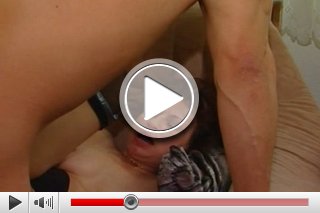 Hot black lingerie and a filthy Grandmother!She loves to get pressed hard into the corner of couch...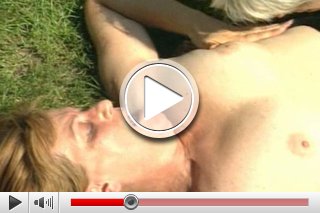 Horny ladies in the garden are discovering their horniness mutually...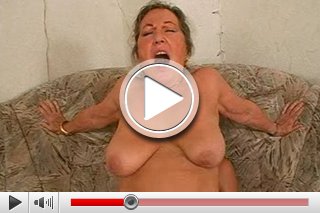 Horny grandmother gets spoiled onto the couch! Her lover is not gingerly at all...