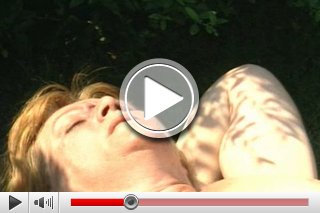 Slowly but surely two horny elderly ladies are stroking themselfs mutually until you see goose pimples at her skin...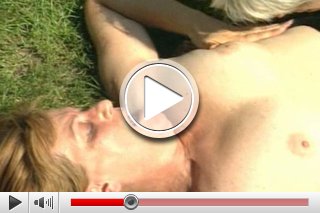 Horny ladies in the garden are discovering their horniness mutually...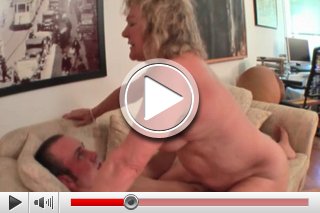 The young lover gives everything to bring her to moan! Hard XXX-scenes are recommended for elderly ladies...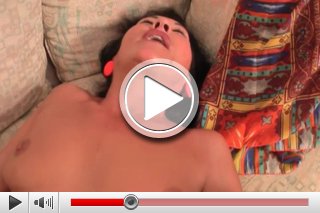 It's no secret! The black-haired GILF has XXX with lecherous loverboys...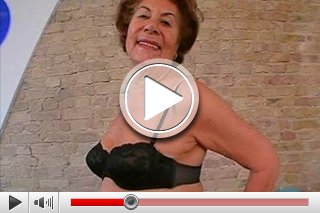 Grandmother Vera is confesses! She is elderly GILF - but constantly horny at all kind of XXX...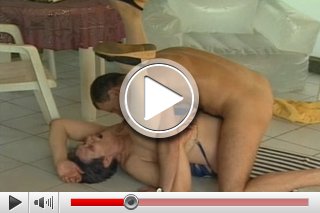 Chubby Grandma dresses her sexy dessous inlusive hold-ups on and makes a hard fuc... at the pool...