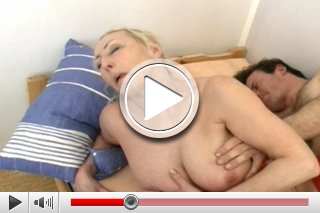 The horny grandmother is still sportive! You don't think so? You'll see....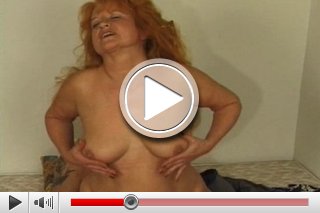 Red-haired GILF is looking for fun! It is a long time ago since she had a XXX contact...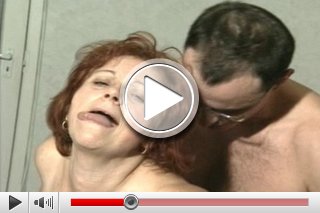 The wrinkled lady gets almost mad while her lover gives everything hard from behind...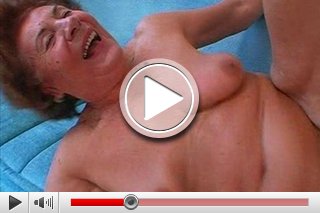 Today is the day! Grandma Vera likes to get pampered by her horny loverboy. XXX is no tabu for her...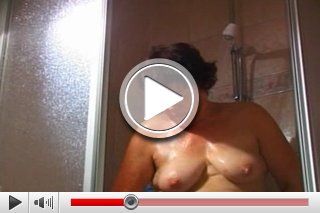 A wrinkled body and a skin like leather! Horny Grandma takes a hot shower to prepare herself...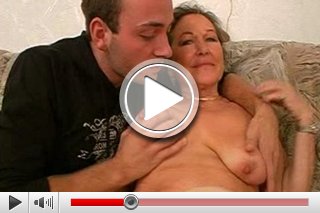 Grandma has ordered a young lustboy to her appartement! He can not wait to grope these elderly horny tits...