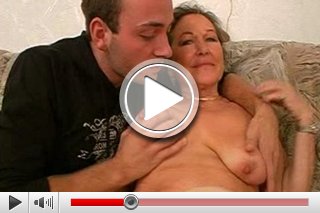 Grandma has ordered a young lustboy to her appartement! He can not wait to grope these elderly horny tits...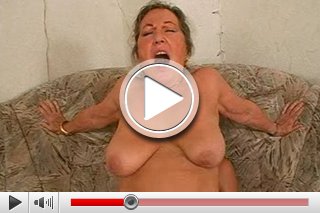 Horny grandmother gets spoiled onto the couch! Her lover is not gingerly at all...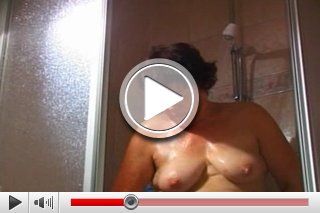 A wrinkled body and a skin like leather! Horny Grandma takes a hot shower to prepare herself...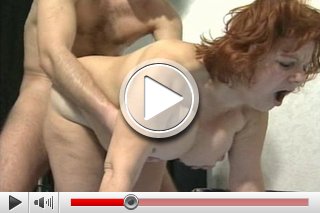 The mega boobs of an horny grandmother are in lustful rhythm! They swing like church bells...Ding-Dong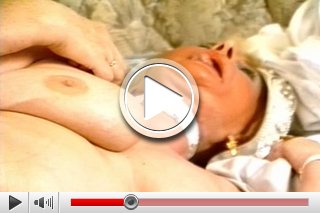 A well trained hispanic pampers the horny grandma onto the couch in the living-room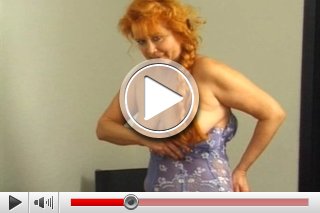 On dessous-show with open-minded elderly grandmother! Hot dessous are waiting to be tested by her...