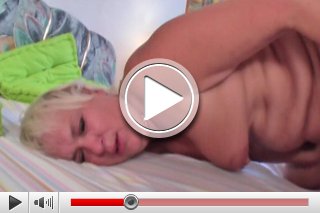 A pudgy grandmother was picked up at the weekly market by a horny young loverboy! Apparently she had no XXX a long time...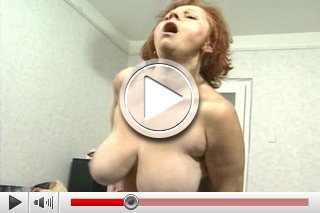 The busty red-haired Grandmother is in possesion of MEGA-TITS! And she knows how to handle them...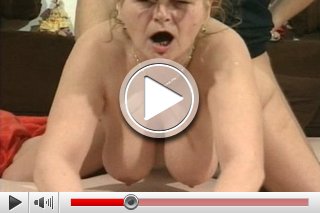 The sexual preferences of the elderly lady are doggystyle and XXX-Style. Isn't that horny?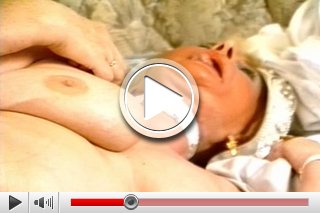 A well trained hispanic pampers the horny grandma onto the couch in the living-room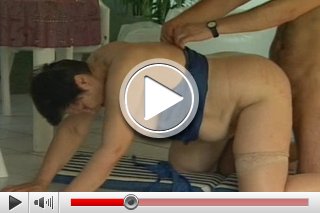 The young lover appreciates the advantages of an elderly lady : Her deceased husband enables all comforts of life and he takes everything shamelessly…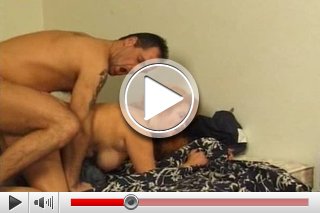 Doggystyle is grandma's favourite! Hard and slow into the....