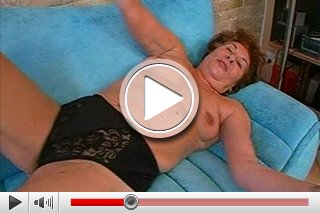 The bizarre lust confessions of frivolous pensioner goes further! Her secret fantasies know no limits...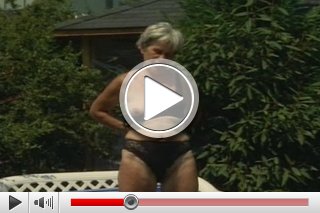 Old, wizened and a slight facial hair but she still can not get enough! She wants to be stroked and spoiled...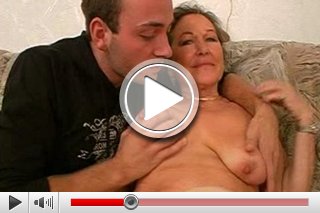 Grandma has ordered a young lustboy to her appartement! He can not wait to grope these elderly horny tits...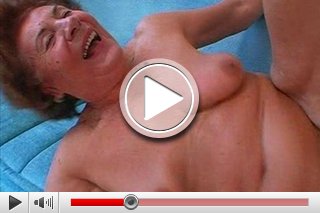 Today is the day! Grandma Vera likes to get pampered by her horny loverboy. XXX is no tabu for her...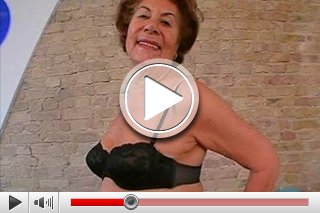 Grandmother Vera is confesses! She is elderly GILF - but constantly horny at all kind of XXX...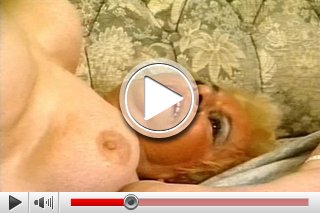 Many different XXX- positions! If you look into her eyes you might comprehend her satisfaction....