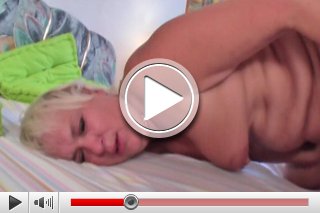 A pudgy grandmother was picked up at the weekly market by a horny young loverboy! Apparently she had no XXX a long time...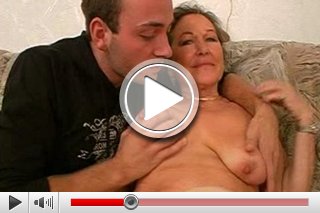 Grandma has ordered a young lustboy to her appartement! He can not wait to grope these elderly horny tits...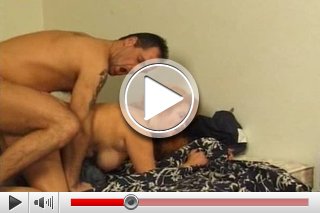 Doggystyle is grandma's favourite! Hard and slow into the....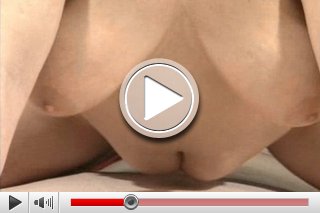 the horny grandma gets it hard onto the onto the couch…Granny GO!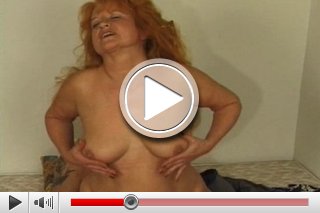 Red-haired GILF is looking for fun! It is a long time ago since she had a XXX contact...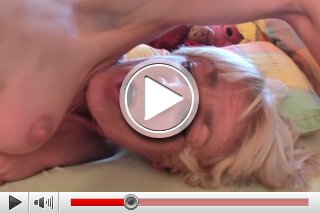 Wrinkeld Rita rides like a wild mare. At this age she doesn't have XXX often and she's enjoys it really...