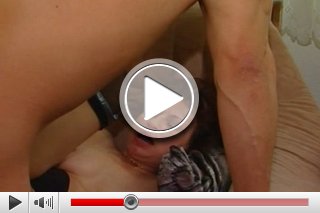 Hot black lingerie and a filthy Grandmother!She loves to get pressed hard into the corner of couch...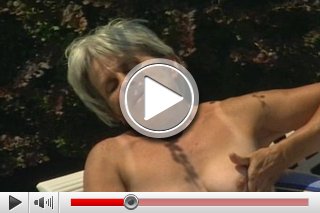 Granny with grey hairs always becomes horny if the temperature rises outside! She undresses and makes love with herself onto a bank in garden...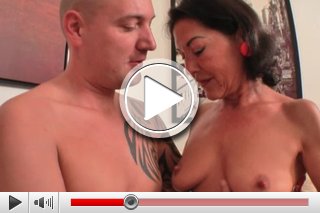 Carmen looks very good for her age! Cause of that is she has XXX constantly - and other horny things, too...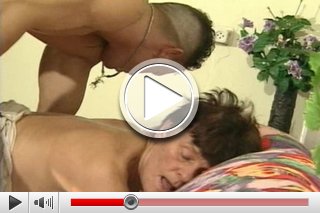 The young guy has to give everything! The grandma is not satiesfied-so he has to switch into a higher gear...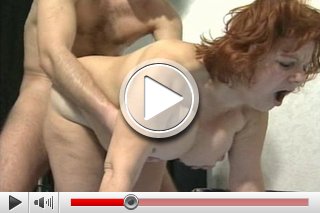 The mega boobs of an horny grandmother are in lustful rhythm! They swing like church bells...Ding-Dong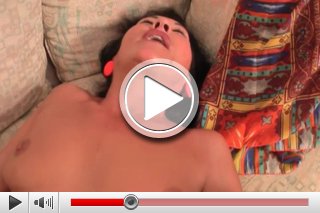 It's no secret! The black-haired GILF has XXX with lecherous loverboys...